In our world today, almost everything can be done online – from communication, education, entertainment, shopping, and more. If you're aiming to grow your business you shouldn't just focus on maintaining a physical store; you need to take your business to where the people are which is online. Whether your business is small or big, having an online presence does a huge thing in building your brand and boosting your reach and sales. How can you market your brand online? Here are the most effective digital marketing strategies you should try out on your marketing campaign.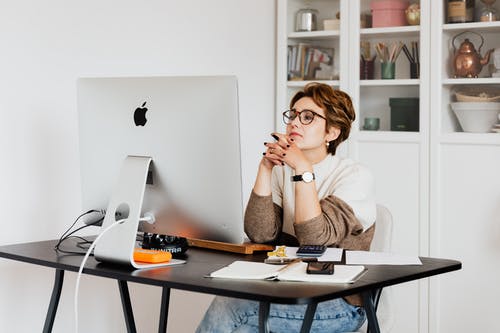 Search Engine Optimization
Search Engine Optimization or SEO is at the top when it comes to the most effective digital marketing strategies nowadays. SEO refers to the technique of optimizing your website so that it ranks higher on the search engine results page. The higher the ranking is, the more visible your business page is for people who are searching about similar products like you're offering. SEO uses keywords to narrow down the traffic to your targeted audience to ensure more conversions and better sales.
Pay-Per-Click Advertising
Next to SEO is pay-per-click or PPC advertising. It works like an auction-based advertising. You will pay for the keywords that you want your ads to show up. For instance, when a consumer searches for a certain keyword related to your product, your ad will appear on the top of the organic search results list. Once they click your ad, that's when you'll need to pay for the click – thus called pay-per-click.
It is more efficient since most people who will click your product ad are most likely looking for that product to buy. Your investment is worth it especially when they continue to check out your product. Google Ads is one of the most popular PPC today. If you want a good Google AdWords management Geelong has a lot of expert digital advertisers who could help you out in your campaign.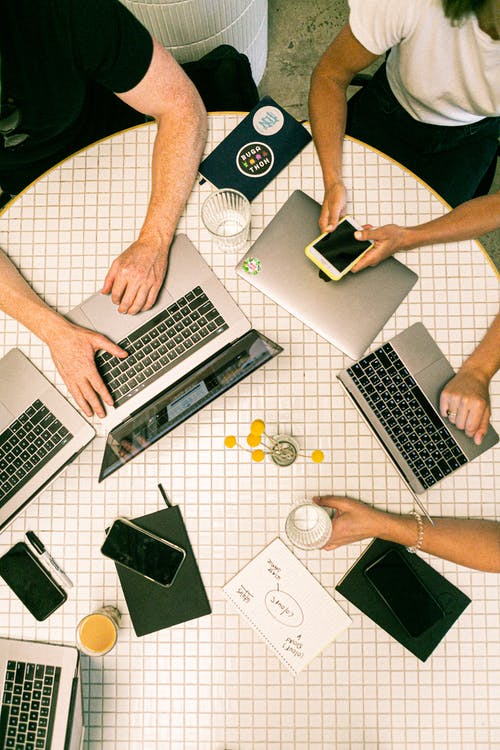 Content Marketing
When you have a social media profile or website for your business, you'll need to post good quality content on it in order to get more people interested in your brand. The main goal of this strategy is to create quality and engaging content that has great value to consumers.
There are different types of online content you can choose from – articles, blog posts, videos, infographics, and a lot more. It should be informational in order to keep people engaged plus they can also share it to their social circle, helping you reach more people from different demographic.
Email Marketing
Email marketing refers to the technique of sending email to our subscribers to keep them in and encourage repeat purchases. Most likely, this is focused on existing customers since you already have their profile – making it easier to personalize your campaign based on their preferences and needs.
Digital marketing is one of the great ways to reach more customers and improve your business as a whole.