In today's digital landscape, video has become an increasingly popular and powerful medium for communication and storytelling. Schools are recognizing the potential of video marketing to engage with their students, parents, and the wider community. Through compelling visual content, educational institutions can share their unique stories, showcase achievements, and highlight the essence of their school community. In this article, we will explore the benefits and strategies of video marketing for schools, emphasizing how it can be leveraged to create an immersive and impactful experience that resonates with audiences.
Video marketing allows schools to convey their message through compelling and visually captivating storytelling. By utilizing dynamic visuals, music, and narration, schools can showcase their unique features, academic programs, extracurricular activities, and campus facilities. The power of storytelling through video engages emotions, immerses viewers, and leaves a lasting impact. From highlighting the achievements of students to showcasing the dedication of faculty, video marketing for schools allows them to present their narratives in a memorable and relatable manner.
Video marketing provides schools with an opportunity to showcase their vibrant and inclusive school community. Through videos, schools can highlight the diversity, camaraderie, and shared experiences of their students, teachers, and staff. From classroom interactions to extracurricular activities, video content captures the essence of school life and fosters a sense of belonging. By featuring interviews, testimonials, and student perspectives, schools can authentically portray their community and create a strong emotional connection with current and prospective students and parents.
Videos are an excellent medium to promote academic excellence and highlight the unique programs and offerings of a school. Whether it's showcasing STEM initiatives, arts programs, or sports teams, videos can effectively capture the enthusiasm and achievements of students in these areas. Through interviews with teachers, demonstrations of hands-on learning, or showcasing innovative projects, schools can effectively communicate their commitment to academic excellence and inspire students to explore their passions.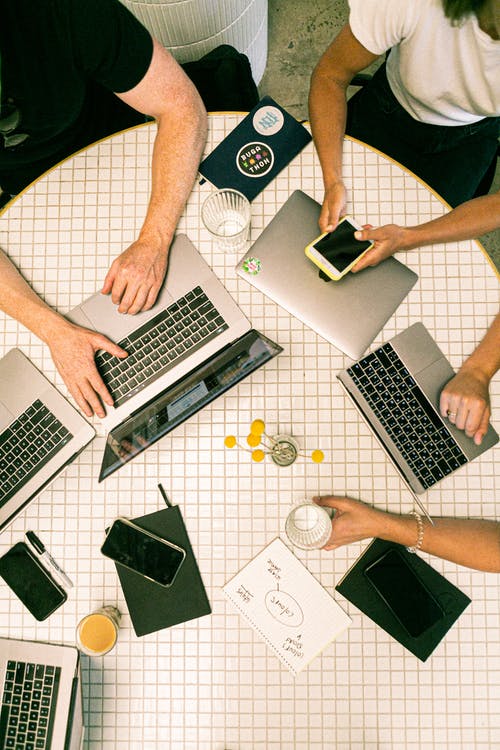 Video marketing can significantly enhance parent communication by providing a visual and engaging means of sharing important updates, announcements, and information. Schools can create video newsletters, virtual tours, and instructional videos to keep parents informed about school policies, events, and curriculum updates. Videos can also be used to provide parents with guidance on topics such as homework help, effective study techniques, or strategies for supporting their child's education. By utilizing video as a communication tool, schools can foster strong relationships with parents and keep them engaged and involved in their child's educational journey.
Video marketing offers schools the opportunity to showcase their campus facilities and create virtual open houses and campus tours. By providing a visually immersive experience, prospective students and parents can explore classrooms, labs, sports facilities, and other campus areas from the comfort of their homes. Virtual tours allow viewers to experience the school's environment, culture, and amenities, helping them make informed enrollment decisions. Schools can incorporate interviews with teachers, student testimonials, and interactive elements to provide an engaging and comprehensive virtual tour experience.