Are you trying to start a brand new online business in the near future? Most entrepreneurial work and businesses are now to be seen on digital platforms and on the internet. This is because the world is functioning in a completely digital era and this is where success is easier to reach as well. If you are going to start a business, it is important to create an online presence for it in the right manner so that you can easily reach the customers that you want. But to create an online present for a business or even for a website of any kind, it is important to have a domain name that is only yours. A domain name is unique and sets you apart from the rest of the online world. You can start looking for a domain name that is both available to you and also describes your business as a whole. Finding a domain name is one of the most important steps to do when you want a proper online presence made for your business. So shown below is the importance of finding the right domain name for your business!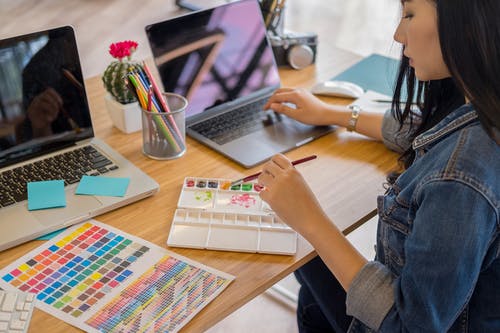 Your business becomes instantly credible
When a customer or a potential client is looking for a product or a service, they are going to look for a seller who is entirely credible. If you are not going to be credible as a business online, then you are not going to be appealing to your customers as they may not be able to place their complete trust in you. Credibility builds trust in a business and this is crucial for a customer before they place their money in your hands. So when you do a solid domain name search with a hosting service and register one for your business, it is going to ensure your business becomes credible instantly. This allows any customer or professional to trust your business and heed your services.
You can beat the competition
As a business today, there is going to be a lot of competition from fellow businesses and this is something that we need to move ahead of. If we do not know how to set our business apart and move two steps in front of a competitor, then we are going to lose customers and potential customers to our competitors. This is going to be avoided once you have a clear domain name that is suitable for your business and it would help you stay ahead with the customer base you want to build.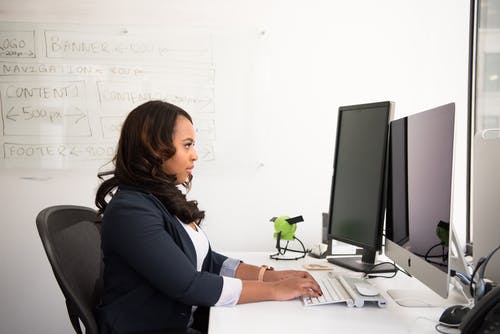 Conveniently accessible as a modern business
One last reason to make sure your online business has a domain name that is unique, is because it can help anyone conveniently access you at anytime they want. This is crucial in building an online business as the purpose is to make life easier for a customer. The best domain name that fits your business is going to make your entire business convenient.