One of the first things you need to think about is website development. If you want to be successful in your field, you won't be able to outperform the competition with an out-of-date website from 2010.The internet, by its very nature, is always evolving. There isn't a single day when it doesn't come to a halt to await the arrival of those who have fallen behind the times. Every second is crucial.Successful companies understand the significance of website development. In fact, it's something they do on a daily basis just to keep up with the expectations of the public. As competent businesspeople, we are continuously striving to provide what the market requires. This is a list of items that, if done correctly, will result in a great outcome for your website. And this is something that any ambitious company should consider: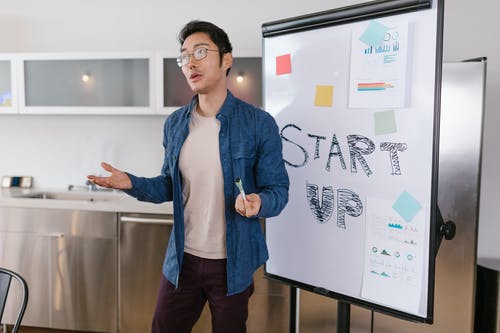 Navigation
If you want to improve your website design Melbourne skills, you should consider navigation. This is a critical component of a successful website. It's even reasonable to argue that it has the potential to make or ruin your company.This is especially true for sites with a large number of pages; if not addressed, it can cause problems. As you can see, website navigation aids the consumer in comprehending the purpose of your website.You won't be able to convert all of that traffic to purchases if you wind up confusing them rather than the other way around. There should be no need for any fancy additions, and it should enable quick and easy navigation throughout the whole site. This allows you to reach out to a larger group of clients.
Consistency of the brand
The name of your business — the brand, the logo, the entire core of its existence – should be something you are proud of. If your brand's name lacks consistency, your reputation will be called into doubt. A logo is a graphic representation of your business, and it should really be treated as such. It should be utilized regularly, in other words. It should be evenly dispersed over a variety of print mediums. I'm referring to your business cards, letterheads, and other printed materials. In the same way, your website's logo should be placed consistently throughout. This shows your consumers that you are serious about your business and that the brand is more important to you than anything else. If you don't, you'll get bad feedback in return.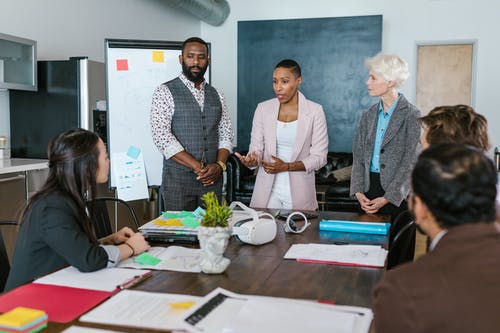 SEO and Reading Patterns
There is always a better way to accomplish things in whatever you do. It indicates that there is a trend that might lead to increased revenue for the firm.Many individuals unconsciously read websites in the same way they read books. The design is the same from top to bottom, left to right. This knowledge is being used by the most astute web designers.
To put it another way, website development should take precedence over anything else. This may mean the difference between being the next big thing and being just another Joe.