It is very vital to take care of your wood furniture if you want it to survive for a long time. We have included a few pointers that might assist you in the proper care and upkeep of your furniture, and we hope that you find them useful.
1. Scrub with water and a gentle dishwashing liquid- Just use some warm water and a little bit of dish soap if you want to wash the polish on your timber dining tables. It is OK to use water to clean furniture; however, you should take care not to soak any of the pieces. For regions that are difficult to reach, try using an old toothbrush. To remove the dirt from the surface, use some soft cloth or paper towels and wipe it off until it is somewhat clean. After that, use a gentle towel to absorb any moisture that may still be present.
2. Make sure that your furniture is kept out of direct sunlight- The summer sun that shines in through a windowpane can reach temperatures of more than 140 degrees Fahrenheit. It will cook beautiful finishes, causing them to fade and be destroyed over time. Additionally, it will dry out the wood and cause it to shrink, which also will cause cracks.
3. Avoid putting wooden furniture near heating systems or vents- High heat will induce wood to dry out, which will result in the wood shrinking and cracking as a result. In the months that are typically drier, you should make use of a humidifier to get the relative humidity up to between 40 and 45 percent.
4. Before cleaning any metal hardware, you should first remove it from the furniture- Take your time, and jot down some notes to help you remember which item belongs in which spot. To restore its lustre, polish it using a product designed specifically for metal. After it has been polished, you may put it back on, but you should take care not to harm the wood surfaces. It is not advisable for you to attempt to do all of these tasks at once. Because it may be a significant amount of work, it is best to break it up into smaller chunks and work on it over the course of many days rather than trying to do everything all at once, which will just lead to exhaustion and frustration.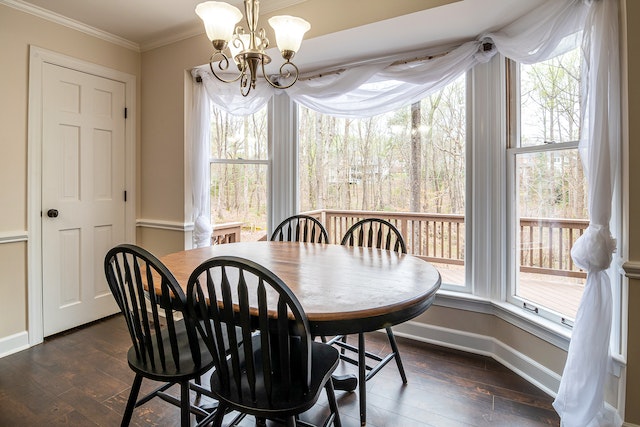 5. Use a gentle abrasive to get rid of the spots- There are a few different approaches you may take to eliminate the white cloudy circle that the warm coffee mug has left behind on your table. Rub it with a gentle abrasive, such as toothpaste combined with sodium bicarbonate. This is the method that will do the least amount of damage. You may massage it in with your finger if the area is relatively small, or you can use a soft cloth for bigger areas.
Alternately, you may lay a gentle cloth or napkin over the stain, then heat it carefully for 10–20 seconds each time on a medium setting using the iron. This is another way that produces good results. If it's necessary, you may crank the iron up to a higher setting.