If you are relocating your corporate office, there are many things you will need to do to ensure a smooth move. You have to choose a moving company that is reliable and can provide you with services to coordinate the move smoothly.
Check whether the company has experience in moving offices.
Check whether they have worked with businesses in your industry before as this will prepare them much easily for the move. When it comes to corporate interstate removals Melbourne, you have to select a company that has the expertise in handling the requirements of an office relocation. They should have the right equipment to move certain items and have a good idea of which regulations apply to the move based on the industry and logistics. For example, rules and regulations pertaining to the state lines you are crossing have to be considered along with any special considerations for industry specific challenges. If they have already done a similar move, they will have a better idea of the issues that can come up in the process and be able to come up with solutions to mitigate them.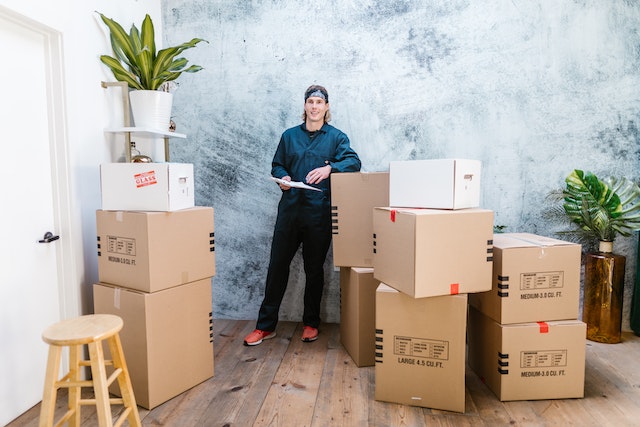 Consider the reputation of the moving company when it comes to corporate moves.
Look for online reviews that have been placed by corporate clients. You can also ask the company to provide you with references
for previous corporate clients so that you can contact them to get an idea of their experience. Going through the official website of the moving company can give you a lot of information about their capabilities. Check whether there are any professionalorganisations where the company carries membership or any industry certifications. You can also ask other businesses that you know whether they can provide you with a recommendation. Make sure to research every recommendation so that you can be assured of the experience and the expertise of the moving company.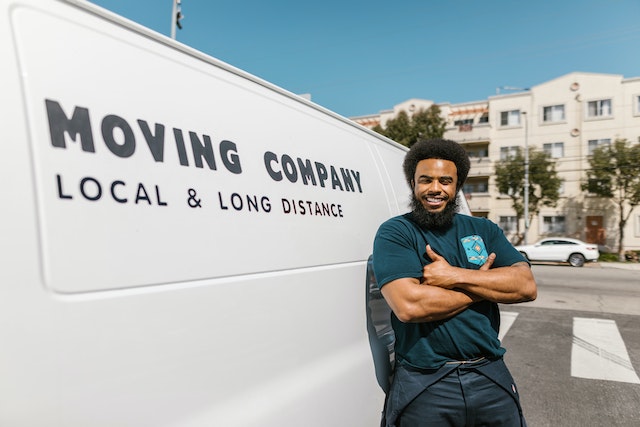 Look for a company that provides comprehensive services.
They should offer something more than just transportation. Look for companies that offer packing and unpacking services. Check whether they are able to relocate IT and technology aspects. And if there is furniture involved, they should offerservices to disassemble and assemble them at the new place. If there are certain sensitive equipment or documents, check with the company whether they are able to offerspecialised handling services. Sometimes there will be a gap between moving from your old place and going to the new place. In this case, you will have to look for a company that can offer storage solutions. When all aspects of the move can be handled by one company, it makes things a lot easier and the process can be more efficient. This way you will be handling everything with one company instead of multiple vendors that can cause a lot of confusion. There will be valuable assets that you are moving such as electronics, furniture, sensitive data etc. so you need to check the liability policies of the moving company in case any mishaps occur during the move.