Whether you are a company getting your firm on the digital platforms or a marketing student learning of all the traditional and digital aspects of marketing- the fundamental is clear. "Content is King."
So, we understand how important it is to have the right content for any marketing approach. Hence, this is the thin line between companies that only focuses on selling goods VS. companies that provide value to satisfy consumer needs.
Moreover, content marketing is the strategic marketing plan that focuses on creating relevant and valuable content. That content is distributed, among the various marketing channel, to a specific targeted audience. Hence, the ultimate motive is to provide helpful information to these potential audiences, who, in return, can be converted into profitable consumers.
However, having the right content marketing is essential for every business. As it is a supporting step for success, there are three key benefits of planning strategic content marketing.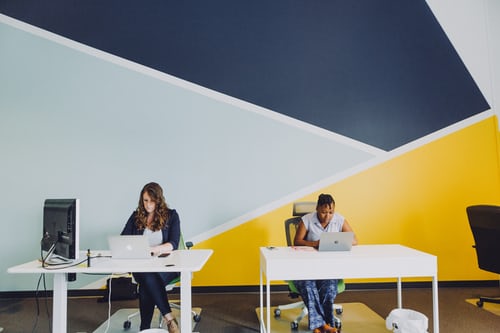 It is mentioned below
Increase in sales
It is cost-saving
There is higher customer loyalty
High-grade content is in demand
If you may have noticed, when businesses outsource their social activities, they request a portfolio before getting on board. Thus, it is to analyse and presume what to expect from these outsourced agencies. Moreover, how effective it will be partnering up with them. One of the extended analyses depends on how they generate their content.
After all, the whole game is to sell the product without directly creating a sales pitch. From a holistic approach to strategic planning, look for the best content marketing Brisbane company. Keep reading below to explore the opportunities in content marketing. 
As mentioned above, where there is marketing, there is a need for excellent content marketing. Here are a few examples of it how content strategy is integrated into everything.
Social Media Marketing
Social platforms are a great tool to use for marketing, as it helps to reach a larger audience.
Here is the hidden secret; to get a comprehensive social media strategy, you need to get the content marketing strategy right before, even planning the social media strategy.
Search Engine Optimization
Just Google it for everything you want to find out. Hence, if you want your piece of information to appear on the search results page, follow these rules.
Relevant content
Content should be consistent
Good quality content
Public Relation
A successful public relation is denoted by how well the strategy resolves the reader's problems. Also, how strongly it addresses the reader's issues- not just the talks of the business. Therefore, to get this right, there should be researched content.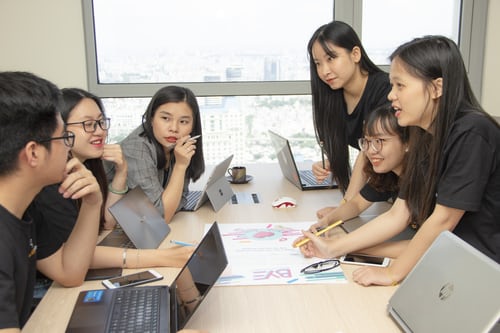 Inbound Marketing
To solve a problem your audience is facing already, you need to do inbound marketing. The message is specifically created for your target audience. Thus, to drive traffic and leads, the fundamental is to get the basic right. That is the content- content is key to attract prospects.
Indeed, having the ideal content strategy for content marketing is how you can begin your game of marketing.
Here are a few examples of the type of content you can use:
Videos
Blogs
UGC- User Generated Content
Blogs
And the list goes on.