If you are aspiring to be a YouTube artist, with the high competition present, you should stand out with the content that you create. If you have great ideas on the type of the content that you should create, it is essential that you find out the right ways in which you can deliver them.
When you create YouTube videos, they should be highly engaging and catch the hearts of those who are watching your videos so that they would interact with your videos more and so that it will boost up the viewers of your YouTube channel as well. If you are planning to start your YouTube channel or if you note that you are not getting the views to your YouTube channel, it is best that you follow the best guide towards creating amazing YouTube content that will make you successful. Here is a guide that you can follow on becoming a successful youtuber right from the start: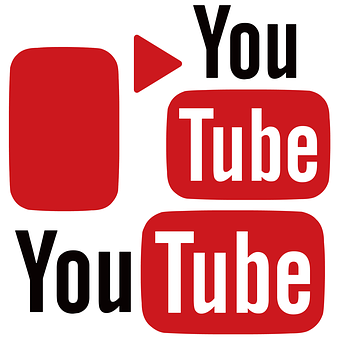 Learn video creation
Regardless of the type of the videos that you are creating for your YouTube channel, doing it in the right ways is essential. When you start video creation, you will often have to deal with complications to catch the right style and to create videos that are highly interacting with the viewers.
To guarantee that you start with all the tips and the tricks up your sleeve when you are reaching out for YouTube success, there is nothing better than creating the best quality content that will be highly interacting right from the start. When you get professional help in understanding video creating, it will easily help you with understanding the nature of successful video creation. Even if you have doubts, it will help you understand video creation fully whether you are doing streaming, content creating, you name it.
What is your passion?
Creating videos on something that you are passionate about will certainly help you keep on going in the long term.  Therefore, think about what you are passionate about when you are getting to your goal. When you are doing YouTube videos that you are passionate about, it will naturally keep you going. Therefore, before you start your channel, ask yourself what you are most passionate about so that you can create the best outcome from YouTube and you will always keep creating content.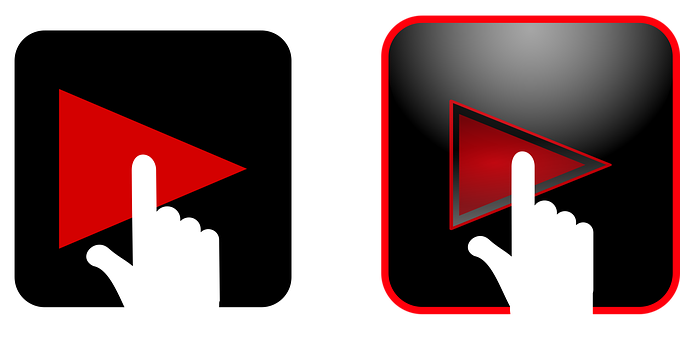 Creating your brand
It is always important that you create your brand with the start of the YouTube video. You can do a bit of marketing and do something new with your brand that will easily reach out for more viewers and you will be known for the content that you create.
Further, think of new and fresh ways in which you can create more viewers and make your content unique from others. With a brand created, you can easily create your brand and make sure that you will be known for your YouTube vides and that you will be getting the best for your YouTube journey.